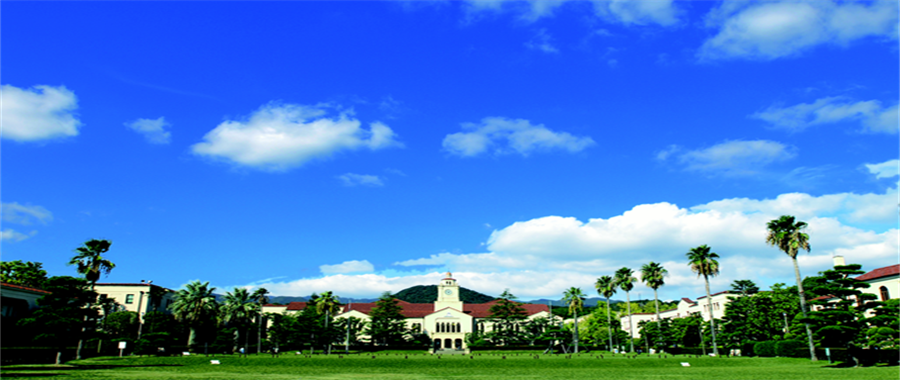 WELCOME TO CLIRSPEC SUMMER SCHOOL IN ASIA
CLIRSPEC summer school is for young researchers and students who study and are willing to do biomedical spectroscopy. It is organized byThe International Society for Clinical Spectroscopy (CLIRSPEC)in collaboration withJapan Association of Medical Spectroscopy (JAMS)and held in Asia for the first time. The school invites the world famous scientists in biomedical and clinical spectroscopy for the lecturers. The students are able to learn, discuss and make experiments together with them. The school has great collaborations of the spectroscopy companies. The students are able to touch and operate their cutting-edge instruments with their supports.
The school is held at Kobe Seminar House in quiet forest in Kobe city. The program is all inclusive, you can enjoy studying among international students.
Lecturers
Sergei Kazarian,Bayden Wood,Yukihiro Ozaki,
Tatsuyuki Yamamoto,Hideaki Kano,Katsumasa Fujita,Hidetoshi Sato